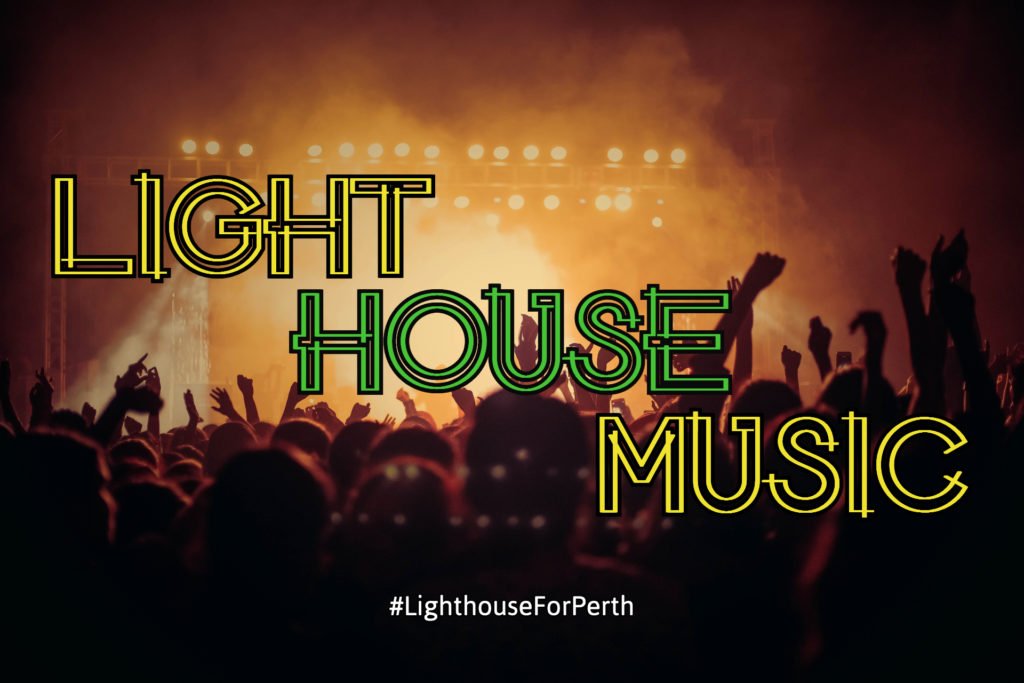 The Lighthouse for Perth Playlist
We've created an official The Lighthouse for Perth playlist on Spotify which is filled with music suggested by our staff, volunteers and service users. So whether you want a song to make you laugh or cry, or one that you can sing and dance along to, or maybe just one which reminds you that you're not alone in feeling how you do, you should find what you need in the playlist below.
Music can influence our mood and emotions in many ways.
It can lift our spirits, help us to cry, or tell someone how we are feeling when we can't find the right words. For most people music is a soundtrack to their life.
At The Lighthouse for Perth, we think it's important to share as many things as possible which could help someone through crisis or distress. That's why we've dedicated this page all kinds of music, whether it be the latest hit or something by a local artist. If you want something to be featured, contact us with your suggestion.
Local Musicians
We're big fans of community support at The Lighthouse for Perth. That's why this section of the page is entirely dedicated to the people who give their art to our local community. Maybe it will help support you through a hard time, or maybe you'll brighten their day by showing them some support. Either way, we hope you enjoy the work highlighted below.
Stuart Blance
Stuart Blance is a local musician who has written a series of songs about emotional health. We have selected our personal favourites from this wonderful collection.
You can find the rest of his work on YouTube. Alternatively, visit his Facebook page.
Peace of Mind
Peace of Mind is about finding the time and space to relax and forget about the outside world. For Stuart, it's a quiet place in nature, but yours could be anywhere. The song also reminds us that our triggers can be managed by moving away and finding that safe space.
Give a Little
Give a Little is a song about empathy.
On Your Side
On Your Side is all about being supportive.