Board of Trustees
The Lighthouse for Perth Trustees have many years of experience in a number of fields covering both the public and private sectors. They're passionate, committed and responsible for the general governance and oversight of The Lighthouse for Perth. Directors are appointed and elected in our annual general meeting. Our current board come from backgrounds such as lived experience, nursing, paediatrics, social services, finance, business, investment management, banking, and bring a wealth of experience to our board.
Gwen Buchan
Trustee
---
Biography pending.
Linda Buchan
Trustee
---
I lost my son to suicide 6 years ago and have also supported family, friends in mental health wellbeing. I am a workplace Mental Health First Aider and sit on the workplace Mental Health & Wellbeing Committee.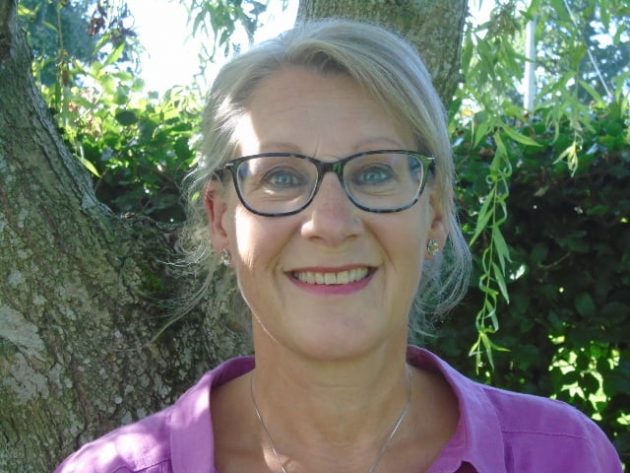 Saranne Davis
Trustee
---
Biography pending.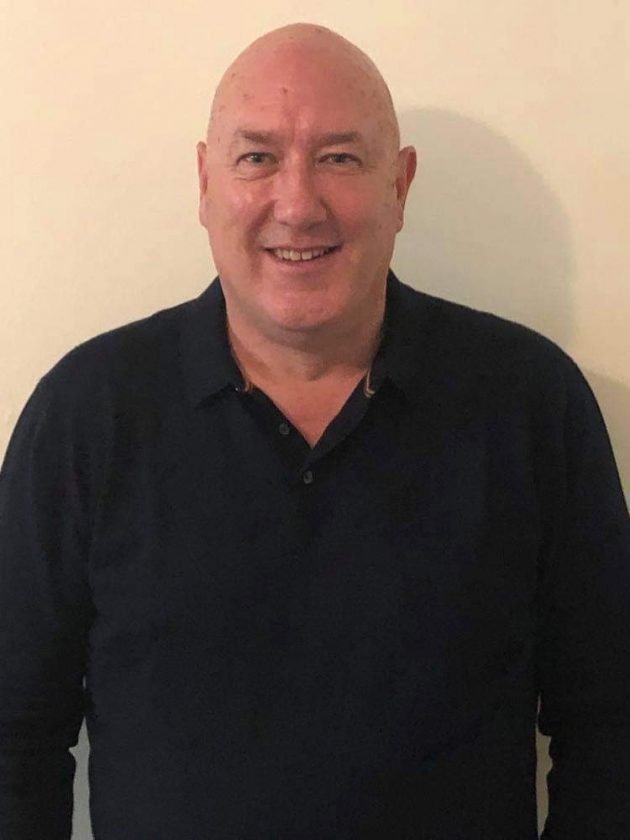 Derek Given
Trustee
---
I am the Operations Manager for The Neuk Anchor House Support Services and have a wealth of experience of over 25 years in Social Work. I also work in mental health tribunals, where I am a currently a member who has served for over 17 years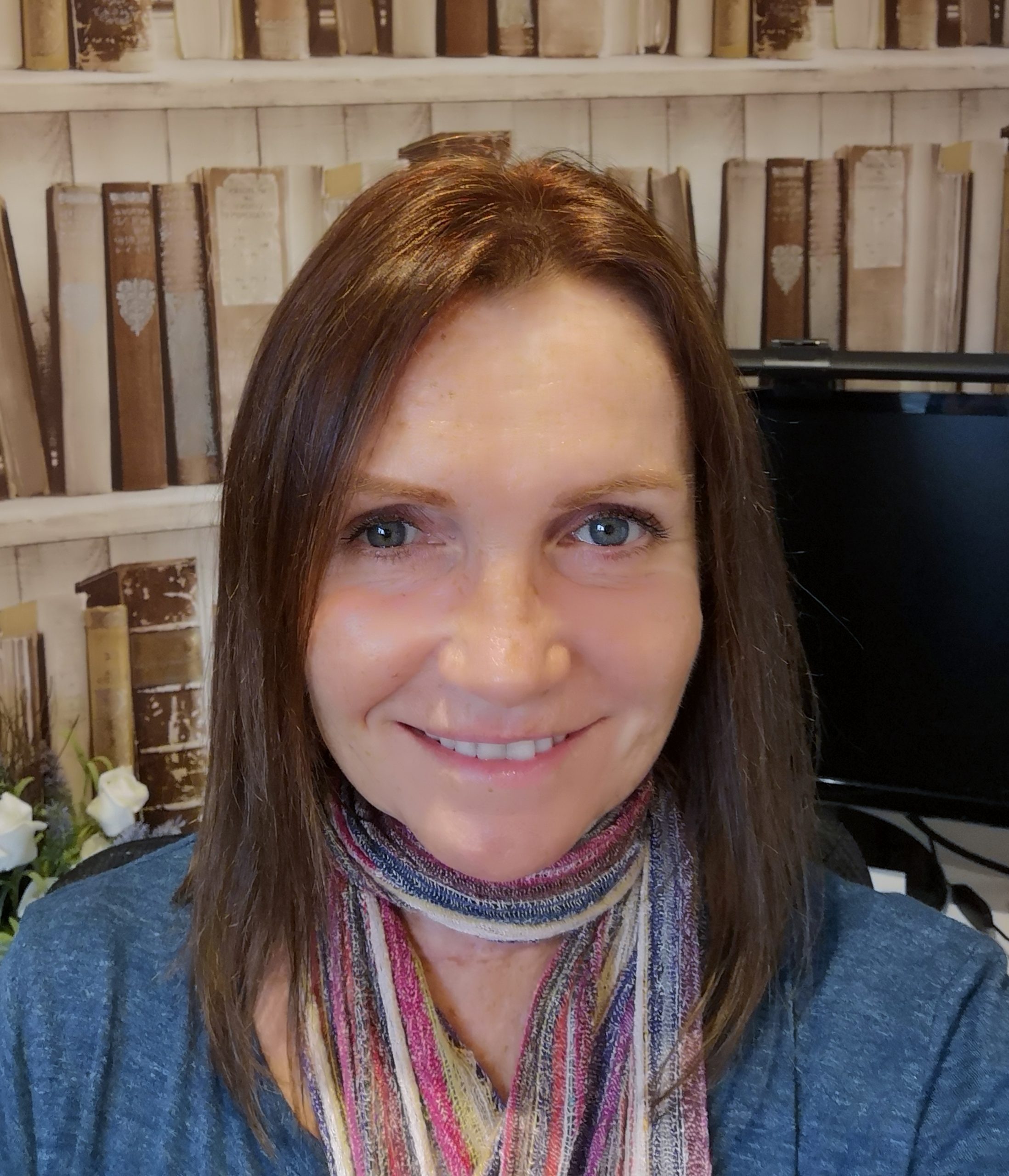 Pip MacInnes
Trustee
---
I am a parent who is bereaved through suicide and, therefore, have lived experience. I come from a strong business background of too many years to mention and am proud to say I have successfully run a business with 30 staff covering all accounting, payroll, marketing, growth HR and people management, during this time.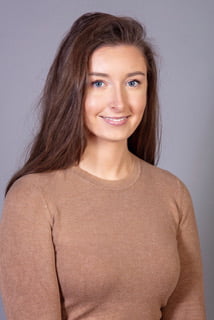 Sophie McKinnie
Treasurer
---
With a background in accounting, within practice and industry, I hope to bring the skill set to steer The Lighthouse for Perth in the right financial direction. Having grown up in Perth, I am fully aware of the challenges that face young adults and what support the next generation needs. The Lighthouse for Perth has had a fantastic impact in supporting the community and I am proud to be a part of it.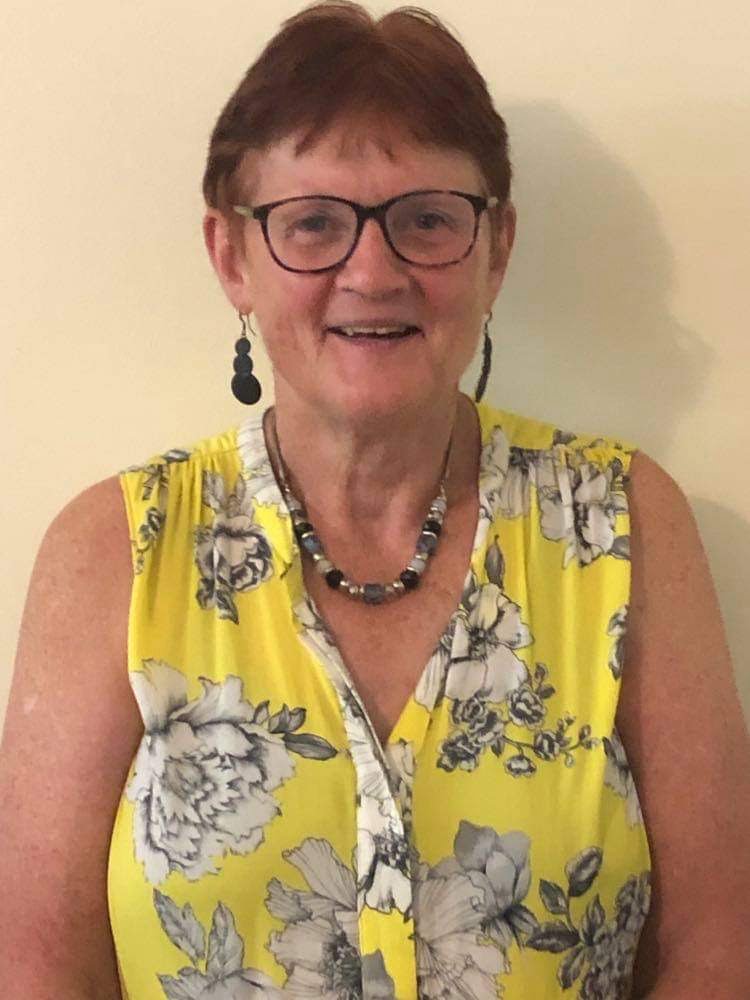 Mary Notman
Chairperson
---
Biography pending.
Dona Smith
Trustee
---
Biography pending.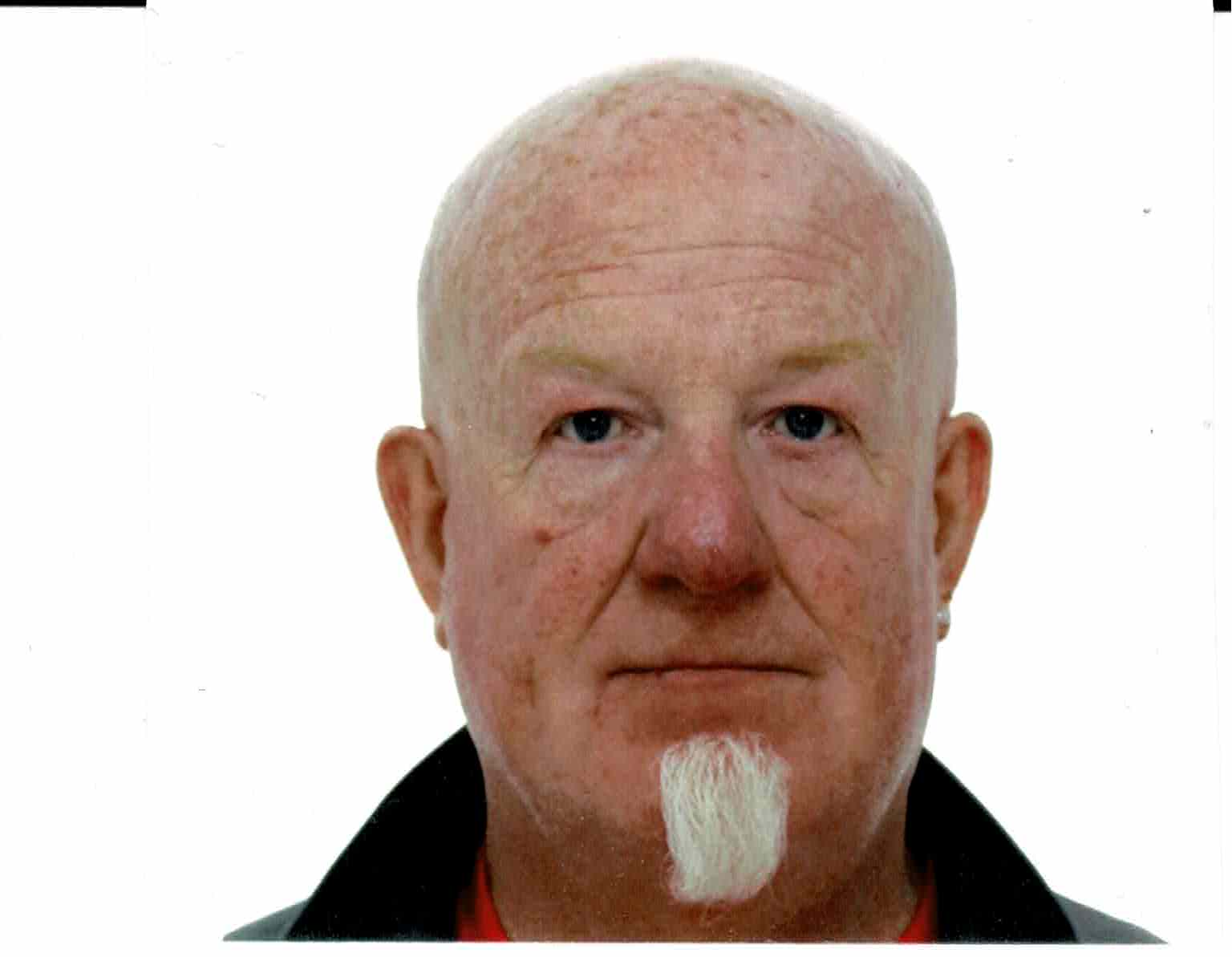 Jon Atherton
Trustee
---
I am a recently retired social worker - I worked with adults who have intellectual disabilities & mental health difficulties. I currently work part time as a mental health officer for a city council. I have over 30 years experience in social work.