Recommended Resources
This section is full of resources that our staff, volunteers and service users recommend. We're always looking for new options to give people, if you have any suggestions of things to add to this section, please send information to
office@lighthouseforperth.org
01
Suicide?Help
---
Suicide?Help is a suicide prevention app aimed at users in Angus, Dundee and Perth & Kinross. It provides helpful information for those affected by suicide, in any way.
● Their website and applications contain extensive contact details for services in Tayside as well as providing users with the tools to create their own safety plan.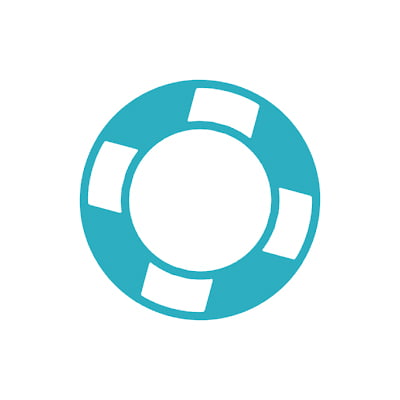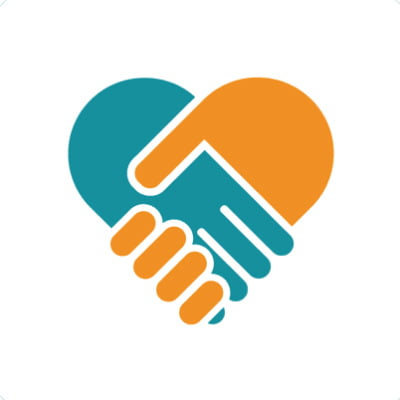 02
Stay Alive
---
Stay Alive is a UK-wide suicide prevention resource packed full of useful information and tools to help you stay safe in crisis. You can use this if you, or someone you are concerned about, are having thoughts of suicide.
● The app includes a safety plan and a unique LifeBox where you can store photos and memories that are important to you.

03
Calm Harm
---
Calm Harm provides tasks to help you resist or manage the urge to self-harm. You can make it private by setting a password, and personalise the app if you so wish
● You will be able to track your progress and notice change.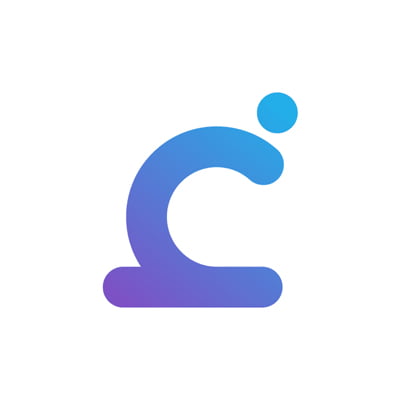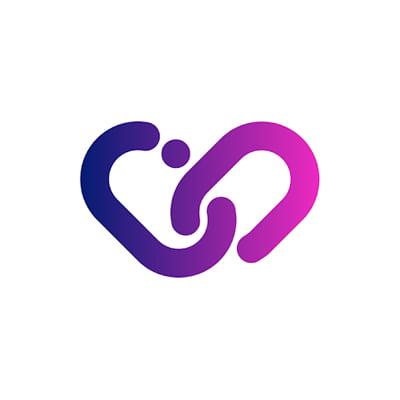 04
Combined Minds
---
Combined Minds helps families and friends to find ways to provide the right environment to help the individuals they support affect their own change.
● As important influencers in the lives of young people, this provides positive impact on their mental health.

05
Finch: Self-care widget app
---
Finch is a self-care pet app that puts focus onto self-care. By taking care of yourself you are taking care of your pet.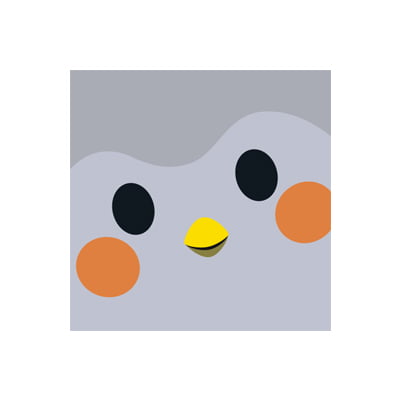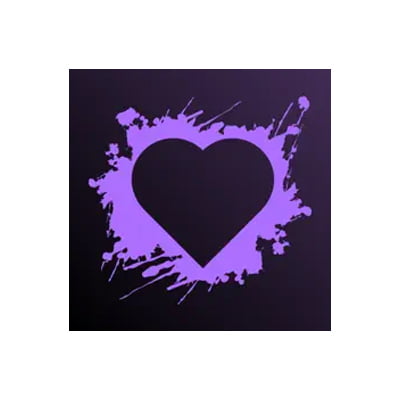 06
HarmLess – iOS exclusive
---
HarmLess is a self-harm tracking app designed to help calm urges and track progress.
07
Betterme
---
Betterme. Is an app that guides you through simple mediations and focuses on mindfulness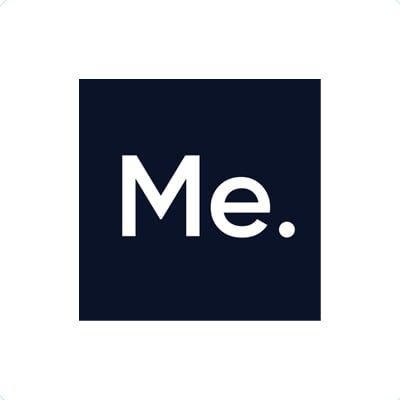 Why We Signpost to Other Resources
Our main aim is to support people through crisis. It is also important for us to empower clients and allow them to regain some control over their mental health. We understand that give them the tools or connections to avoid being at risk in the future.
There are lots of resources and techniques which can help you manage your mental health. Your mental health is as unique as you are, which does mean that you might find some of these resources don't work for you. And that's totally ok. It simple means you need to try something else and see if that works for you better. You may even find that different tools help more at different times. It's all about trial and error and developing a bank of tools that work for you.